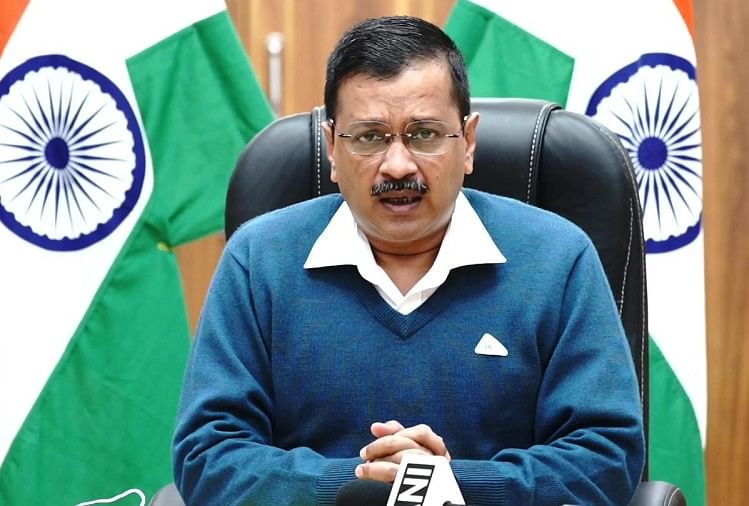 India News
Delhi High Court Ask Is Lockdown Only Solution To Fight Coronavirus On Plea Filed For Lockdown In Delhi With Immediate Effect Also Supreme Court Also Pulls Down Delhi Govt Over Corona Handling What did you do
On November 22, 2020 by admin
Amar Ujala Network, New Delhi
Updated Mon, 23 Nov 2020 01:53 PM IST
Due to the increasing cases of Corona in Delhi, a petition was filed in the High Court demanding immediate lockdown, on which the High Court questioned, 'Is the lockdown the only option?' At the same time, the Supreme Court also heard a hearing on the deteriorating condition of Corona in Delhi, on which the court fiercely took the class of Delhi Government.
The High Court questioned the petitioner whether locking down was the only option to stop Corona. At the same time, the Supreme Court also heard a hearing on the rising cases of corona in Delhi in which the government has sought a status report.

Delhi government rebuked in Supreme Court
The Supreme Court lashed out at the Kejriwal government for the worsening situation of Corona in Delhi and said that you should give a detailed description of what you are doing to stop Corona.
The court said that we want to know what you are doing to keep the situation under control, how you are handling it. In the last hearing, the court had even told the Delhi government, 'What will be the answer to the families of those who have died?'
The court has asked the Delhi government to give details of the steps taken to take care of the increasing number of Corona patients during the last two weeks. To this, the Delhi government replied in the court that beds have also been reserved for Kovid patients in all hospitals of the capital. At the same time, Solicitor General Tushar Mehta said that a lot is yet to be done in Delhi. He said that Union Home Minister Amit Shah had a meeting with the Chief Minister of Delhi on 13 November and gave many guidelines.
"Is lockdown the only solution?", says Delhi High Court while refusing to hear a plea seeking lockdown in Delhi with immediate effect.#COVID19 pic.twitter.com/Bqk50vILHx
– ANI (@ANI) November 23, 2020



www.amarujala.com