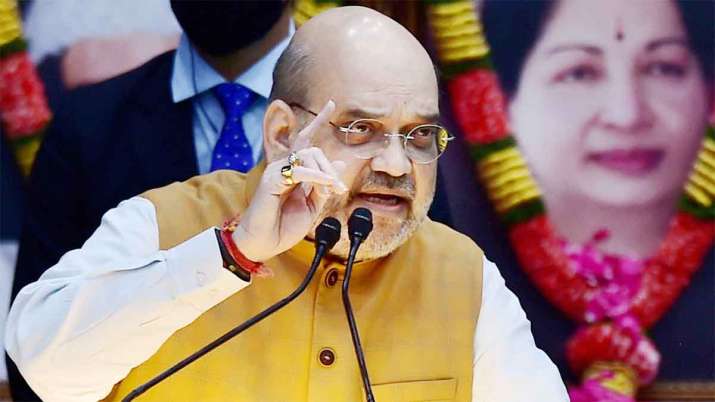 India News
We will defeat family-based party in Tamil Nadu, says Amit Shah without naming DMK | Reaching Tamil Nadu Amit Shah said, people of the state will teach a lesson to those doing family politics
On November 21, 2020 by admin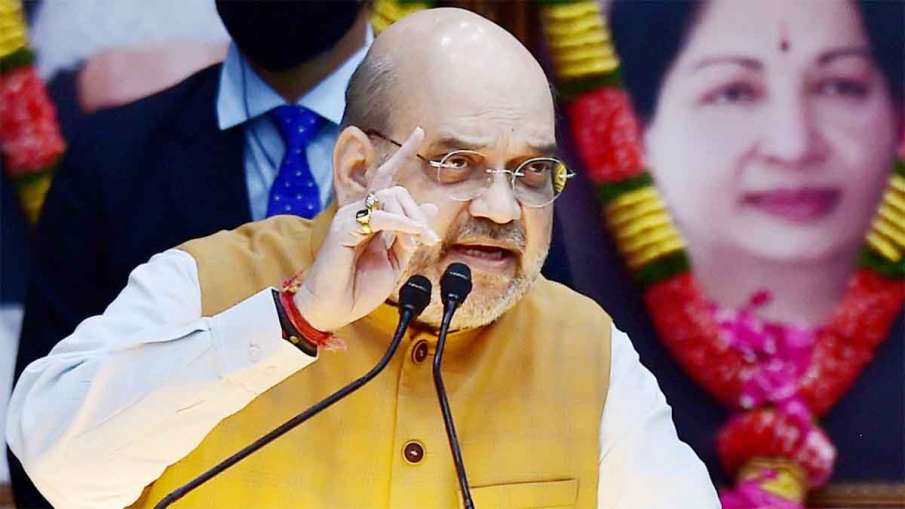 Chennai: Union Home Minister Amit Shah said on Saturday that the people of Tamil Nadu will teach a fair lesson to those involved in family politics as has been done in other states. Shah laid the foundation stone for a Chennai reservoir and various infrastructure projects in Tamil Nadu. Speaking at a function in Chennai, Shah said that after coming to power at the Center, Prime Minister Narendra Modi has been fighting a battle against corruption, family politics and caste politics. He said that in different states, people are teaching a lesson to those doing family politics and the same will happen in Tamil Nadu.
Amit Shah targets DMK
In a gesture, Amit Shah targeted the opposition Dravida Munnetra Kazhagam (DMK) for family politics. Shah said that there is a family party in Tamil Nadu and in the upcoming elections a democratic party will win over that family party. Tamil Nadu elections are due next year. Expressing surprise at the Congress and DMK talking about corruption, Shah said that both parties have no right to talk about it, as they are the ones who indulged in the Rs 1.76 lakh crore 2-G spectrum scam. Were.
'What did Congress-DMK government do in 10 years?'
Shah also responded to DMK leaders who continue to allege that the central government has done nothing for Tamil Nadu. Shah asked what the Congress-DMK government at the Center has done for the state during its 10-year rule. The Union Home Minister assured the people of Tamil Nadu that the Modi government will work closely with the Palaniswami government to develop industries for the welfare of the poor. Attacking the Congress, Shah asked what the Congress government had done for the welfare of the farmers.
'95 thousand crores came to farmers' account'
The Home Minister said that the Modi government has paid about Rs 95,000 crore in the bank accounts of the farmers. He said that Rs 4,400 crore has been paid into the bank accounts of 45 lakh farmers in Tamil Nadu. Shah also said that Tamil Nadu has good potential in the fisheries sector and ranks fourth in the country in the field of seafood. Praising the AIADMK-led Tamil Nadu government, Shah said that Chief Minister K.K. Palaniswami and Deputy Chief Minister O. The state is moving forward under the leadership of Panneerselvam. He also praised Palaniswami and Panneerselvam for successfully fighting the Kovid-19 epidemic. (Language)
Keep yourself up-to-date by reading the latest Hindi news and special stories of India and abroad on India TV. Click here to watch Live TV. Click for Politics News in Hindi India Section



www.indiatv.in