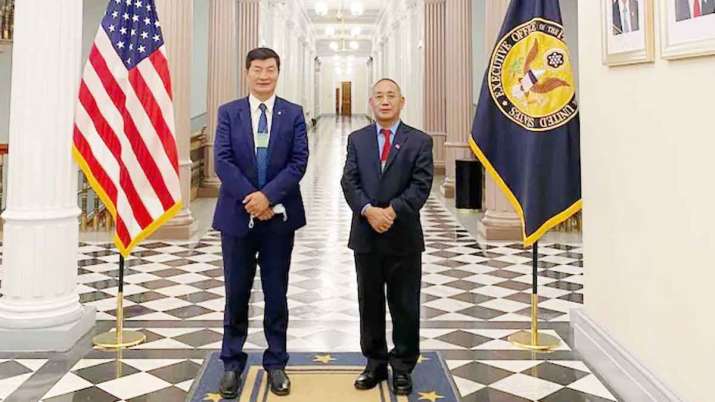 India News
Tibet's political chief arrives at White House for the first time in 6 decades, China may erupt
On November 21, 2020 by admin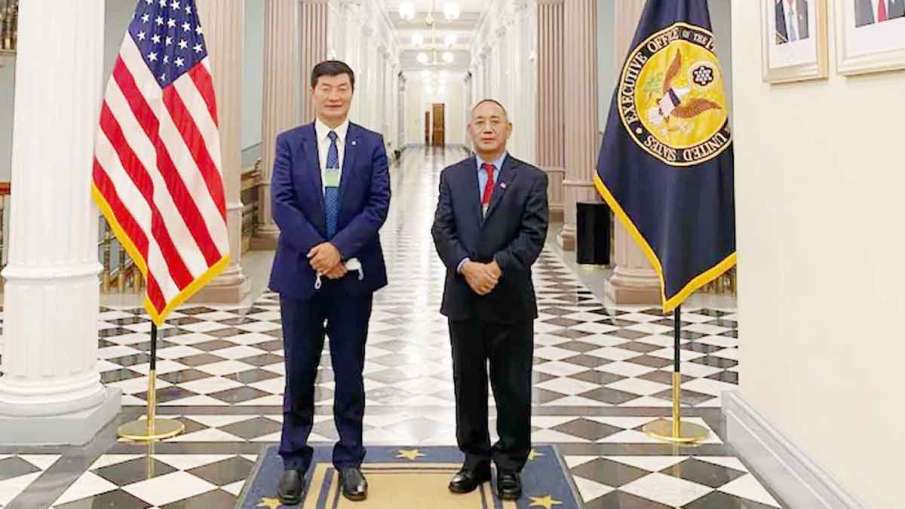 Washington: Dr. Lobsang Sangay, the head of Tibet's exiled government, visited the White House for the first time in 6 decades and met a newly appointed US official for Tibet affairs. The Central Tibetan Administration (CTA) gave this information on Saturday. This move by Tibet may further angered China, who accused the US of trying to interfere in its internal affairs. The CTA said in a statement that Doctor Lobsang Sangay entered the US White House on Friday, a historic moment. For the first time in the past six decades, the CTA chief has been invited to the White House.
Know what is the importance of this journey
"It is a great honor to be the first political head of the Central Tibet Administration to formally enter the White House," Sangay said in a tweet. The CTA has an office in Dharamshala, India. The CTA said, "Today's visit is to recognize both the CTA's democratic system and its political head. This unprecedented meeting will probably create an optimistic atmosphere for the CTA's involvement with US officials and will be more formal in the coming years. ' CTA President Sangay was invited to the White House on Friday to meet the newly appointed Special Coordinator of the United States for Tibet Affairs.
Destro is seeing matters related to Tibet
On 15 October, US Secretary of State Mike Pompeo appointed senior diplomat Destro as Special Coordinator for Tibet Affairs. Destro will focus on furthering dialogue between the Communist Government of China and the Dalai Lama, among other topics. Announcing the appointment of Destro, Pompeo said the move was consistent with the Tibet Policy Act and was intended to enhance dialogue between China and the Dalai Lama or their representatives, protect Tibetans' special religious, cultural and linguistic identities, and their human rights. Will lead America's efforts to push for the honor.
'Tibet is completely China's internal matter'
China has criticized Destro's appointment, saying it is a political tactic aimed at instigating Tibet. After the appointment of Destro, Sangay met him to discuss the situation in Tibet. When asked about Destro-Sangay's meeting, China's Foreign Ministry spokesman Zhao Lijian said in a media briefing last month, "The case of Shijang (Tibet) is entirely an internal matter of China." No external power should interfere in this. ' (Language)
Keep yourself up-to-date by reading the latest Hindi news and special stories of India and abroad on India TV. Click here to watch Live TV. Click for US News in Hindi Foreign Section



www.indiatv.in