Poisonous liquor wreaked havoc on Saturday in other villages including Amilia, Malahan of Phulpur in Uttar Pradesh. Two other drinkers also died here, after which the total number of dead increased to seven. Not only this, 15 other alcoholics were also sent to the hospital. Taking major action in the case, the government has suspended three including the District Excise Officer.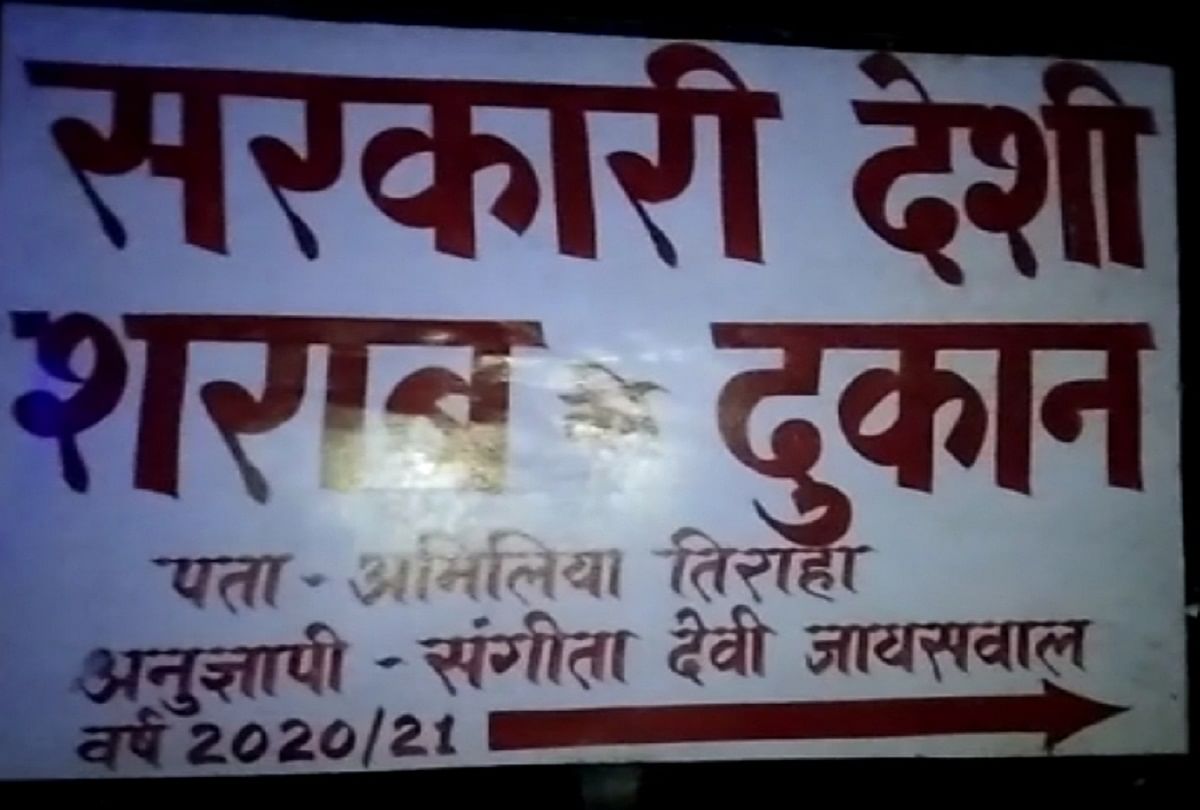 prayagraj news
– Photo: prayagraj
Mahendra Kumar Vanvasi (40) resident of Arvasi village deteriorated on Saturday morning after purchasing alcohol from government contract in Amilia village. The family was taking him to the hospital for treatment, but he died on the way. On the other hand, after consuming alcohol, Mahendra's son Munshilal of Agarapatti village deteriorated and took the family to Pratapgad late night. He was referred from where the condition was very serious. But he died shortly after.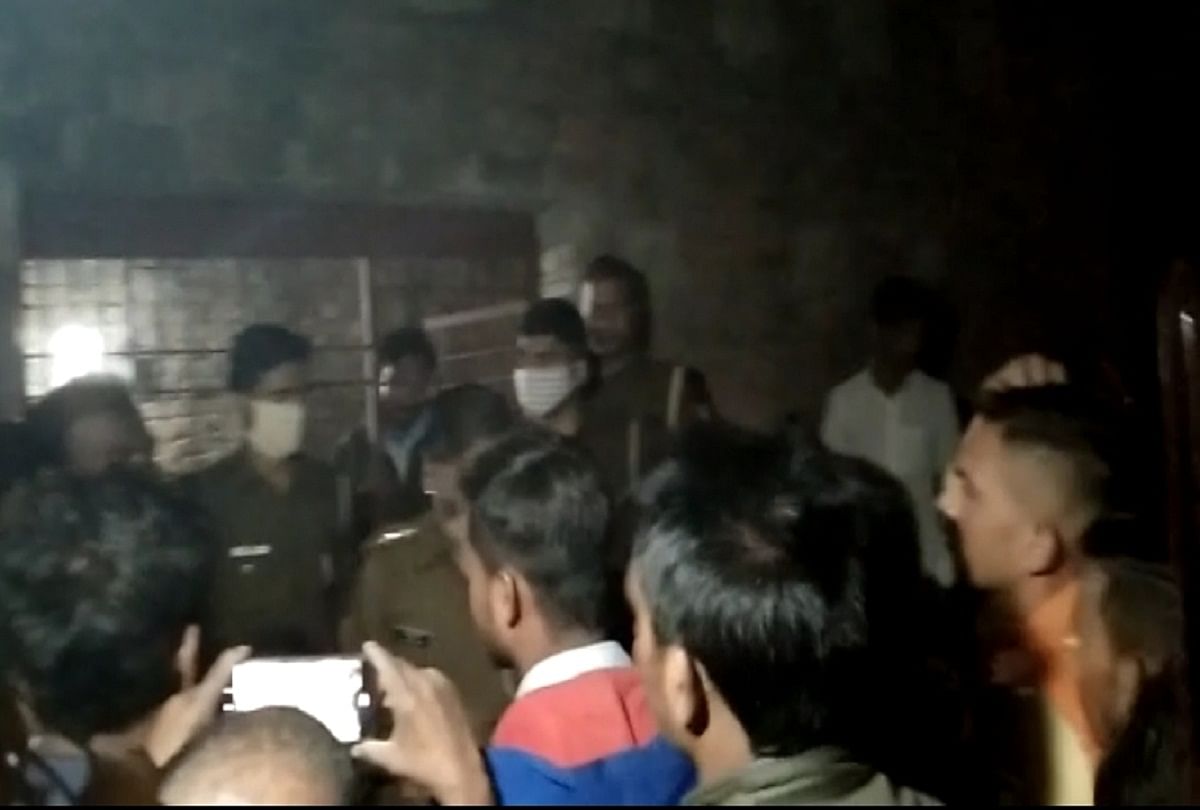 prayagraj news
– Photo: prayagraj
The police took both the dead bodies and sent them for postmortem. 15 other people from more than half a dozen villages including Amilia, Kansar, Malia Ka Puri, Malavan were also sent to the hospital on Saturday. It was learned about all of these that they also drank alcohol by buying from government contracts. However, the police administration claims that the condition of most of them is normal.
People drinking alcohol from government contracts are being treated in the hospital. Other liquor contracts are also being investigated on a large scale. -R Ramesh Kumar, Commissioner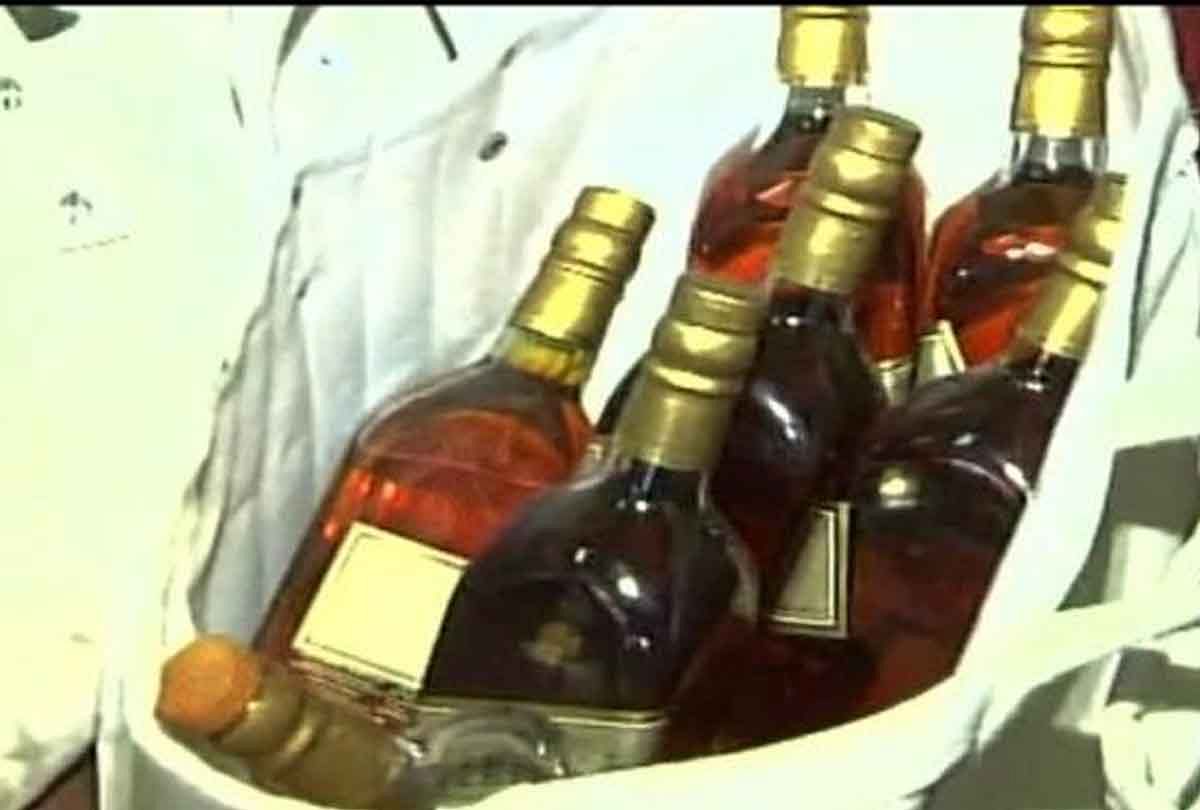 Death by poisonous alcohol
Three arrested including the operator, four in custody
A case report has been filed by the Excise Department. SSP Best Tripathi said that the three have been arrested after registering a case against the excise inspector's tahrir, Sangeeta Jaiswal, a government contract licensee of Amilia village, her husband Shyambabu Jaiswal and salesman Jagatjit Singh. Four other people taken into custody are being questioned.
Here suspended
District Excise officer Sandeep Bihari Modwell, Excise Inspector Vijay Phulatap Yadav of Phulpur Circle and Chief Reserve Suresh Kumar were suspended in the case of death by poisonous liquor. Also, a departmental inquiry was ordered against him.

www.amarujala.com