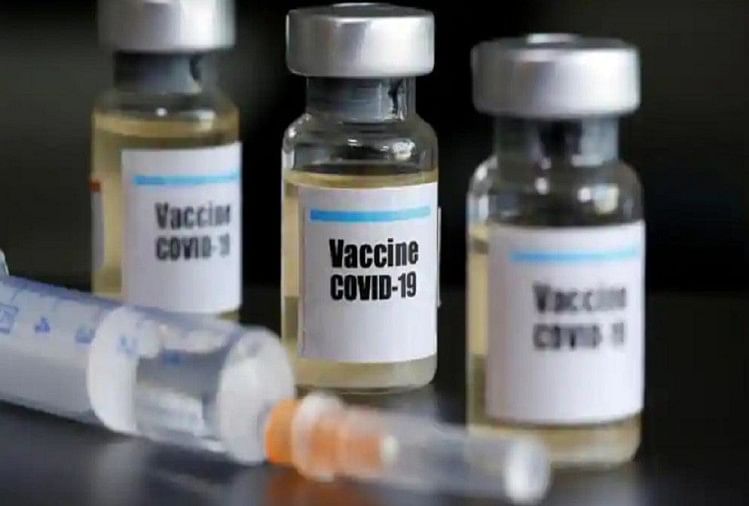 India News
Loose Attitude of the State Government, Yet No Approval for Trial of Sputnik V in West Bengal – Loose attitude of Bengal Government, trial of Sputnik V vaccine not yet approved
On November 21, 2020 by admin
Corona cases are increasing continuously in the country, while trials are still being conducted on its vaccine. Many companies in India are also working in this direction. Clinical trials of the vaccine Sputnik V developed by Russia are also underway in this series.
However, due to the lax attitude of the state government, West Bengal may miss the opportunity to conduct a clinical trial of Phase II of Kovid-19, a potential Russian vaccine Sputnik V. There is a delay in getting the approval for the test by the state government here. This information was given by a top official of an organization involved in conducting the test on Sunday.

The test was to be held later this week at the Government College of Medicine and Sagar Dutta Hospital (CMSDH) in North 24 Parganas. With this, this test will also run in six other centers in different parts of the country. S Koerner, business development head of the site management organization 'Clinimed Life Sciences', told PTI that the state Health Department's slow approach in approving the Phase II trial of the Sputnik-V vaccine at CMSDH was why we missed the test Are on the verge of We applied for approval on November 4 but have not received any response so far. He said that the initial feasibility process at CMSDH had started with other centers where testing is to be done but could not get the approval in time.
Conner said that after obtaining the approval of the Department of Health, the consent of the Institutional Ethics Committee (IEC) of the hospital is also required before starting the test. On the other hand, the IEC of the other six institutions have already given consent for the test.
When contacted, a senior Health Department official said on request not to be named, 'This is an internal matter of our department. However, I believe the clearance process may have been delayed due to the festival being a number of government holidays. I can't talk about this much. We will see it. '
Explain that Sputnik-V will be tested in coordination with pharma company Dr. Reddys Laboratories Russian Direct Investment Fund (RDIF). RDIF will supply 10 million doses of its potential vaccine Kovid-19 to Dr. Reddys Lab. 100 people will be selected from all over the country for the second phase test.

www.amarujala.com