Highlights:
Bharat Biotech collaborates with ICMR-NIV to develop Corona virus vaccine
Haryana Home Minister Anil Vij gets first dose in Ambala, will now be monitored
The second dose will be held after four weeks, whether the test antibodies will be developed or not
Vij's claim, Corona vaccine may be available in the country by the first week of January
New Delhi / Ambala
Phase 3 trial of Covaxin vaccine made in India has started. Home Minister Anil Vij himself has joined the trial in Haryana. He was vaccinated in Ambala on Friday. He said that for the trial to be completed soon, he has become a part of it. Vij claimed that this vaccine produced by Bharat Biotech and the Indian Council of Medical Research (ICMR) could come out by the first week of January. He said that the vaccine trial has a 42-day process. If this is successful, the process of vaccine production will be started.
Second dose will be given after four weeks: Anil Vij
Vij said, "Kovaxine is in the third and last phase. It is to be tested on more than 25 thousand people. Volunteers will come soon, then this process will be completed quickly. That's why I put myself forward. That this vaccine may come out by the first week of January. " Vij said that for covaxins to maintain a temperature range of 2 to 8 degrees, its distribution in India will be easy. Giving information about his trial schedule, he said, "The doctors at PGI Rohtak told me that I would be kept under observation after taking the vaccine. I would be given another dose after four weeks. Then I would be tested whether the antibodies were developed or not. There is a 42-day process. If it is successful, then the process of making the vaccine will begin. "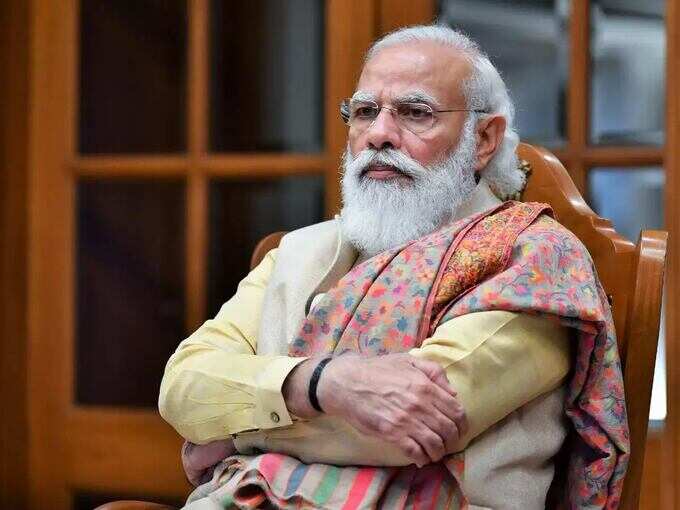 Who created, how does this vaccine work
Covaxin has been developed by Bharat Biotech of Hyderabad in collaboration with the Indian Council of Medical Research (ICMR) and the National Institute of Virology (NIV). Its Phase 1 trial began on 15 July. Covaxin is an 'inactivated' vaccine. It is made up of corona virus particles that were killed so that they could not infect. Its dose makes antibodies against the virus in the body. These antibodies protect the body from corona infection. Bharat Krishna Biotech MD Dr Krishna Alla had said that the cost of the vaccine would be less than the price of a water bottle. This means that a dose of vaccine should not be more than 20 rupees.
When and how to take dose, Covin app will give you complete information
Ongoing vaccine trials in India
Apart from Covaxin, several other Covid vaccines are undergoing trials in the country. Serum Institute of India where Phase 3 trial of Oxford-AstraZeneca vaccine 'Kovishield'. At the same time, Zydus Cadila is also doing a human trial of his vaccine ZyCov-D. In addition, Dr. Reddy's Laboratory has been allowed to trial the Russian Kovid Vaccine Sputnik V. Serum Institute has also developed another vaccine in collaboration with Novavax.

navbharattimes.indiatimes.com