Amar Ujala Network, Prayagraj
Updated Sat, 21 Nov 2020 03:57 PM IST
abstract
Seven people have been taken into custody by the police by registering an FIR against three including the licensed couple. Siyapa has spread throughout the village due to the incident.
Detailed
Another died on Saturday in Phulpur in Uttar Pradesh due to poisonous liquor. Earlier on Friday, five people died. One person died on Saturday at SRN Hospital. In this case, police have registered an FIR against three people, including the licensed couple and taken seven people into custody.
Mahendra, a resident of Agarapatti of Phulpur police station area, also succumbed to poisonous liquor. His condition had worsened in the morning. Her family members admitted her to SRN Hospital where she stopped breathing in the afternoon. The death toll from poisonous alcohol has reached five. This has created a stir in the village.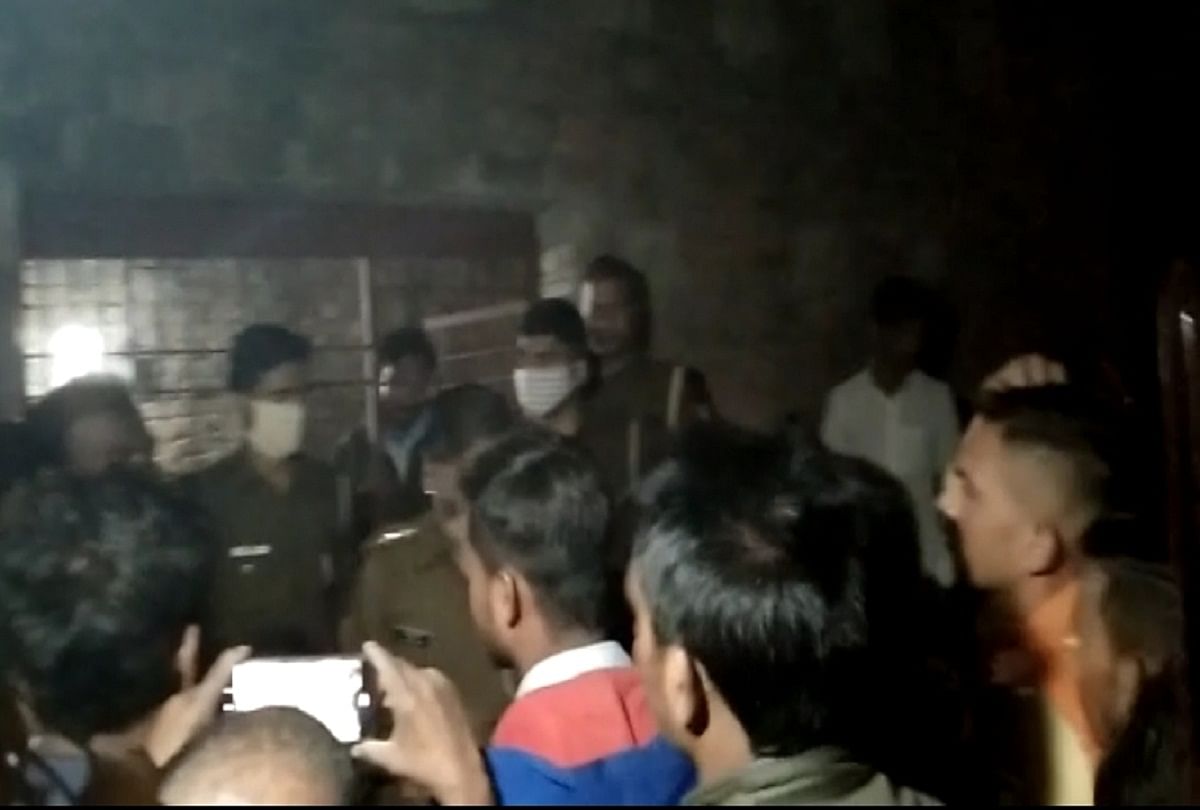 prayagraj news
– Photo: prayagraj
In Phulpur, major action was taken in the morning after an overnight investigation into five deaths due to poisonous liquor. On behalf of the Excise Department, FIR was lodged in Phulpur police station against three people including licensing couple. On the other hand, the police have taken into custody seven people, including the accused, who are being questioned.
Police officials said that a nominated report has been filed against license Shyam Babu Jaiswal, his wife Sangeeta Jaiswal and a salesman. Apart from these three, four other people have also been detained. On the other hand, samples are being collected by the Excise Department from domestic liquor contracts across the district as a precautionary measure.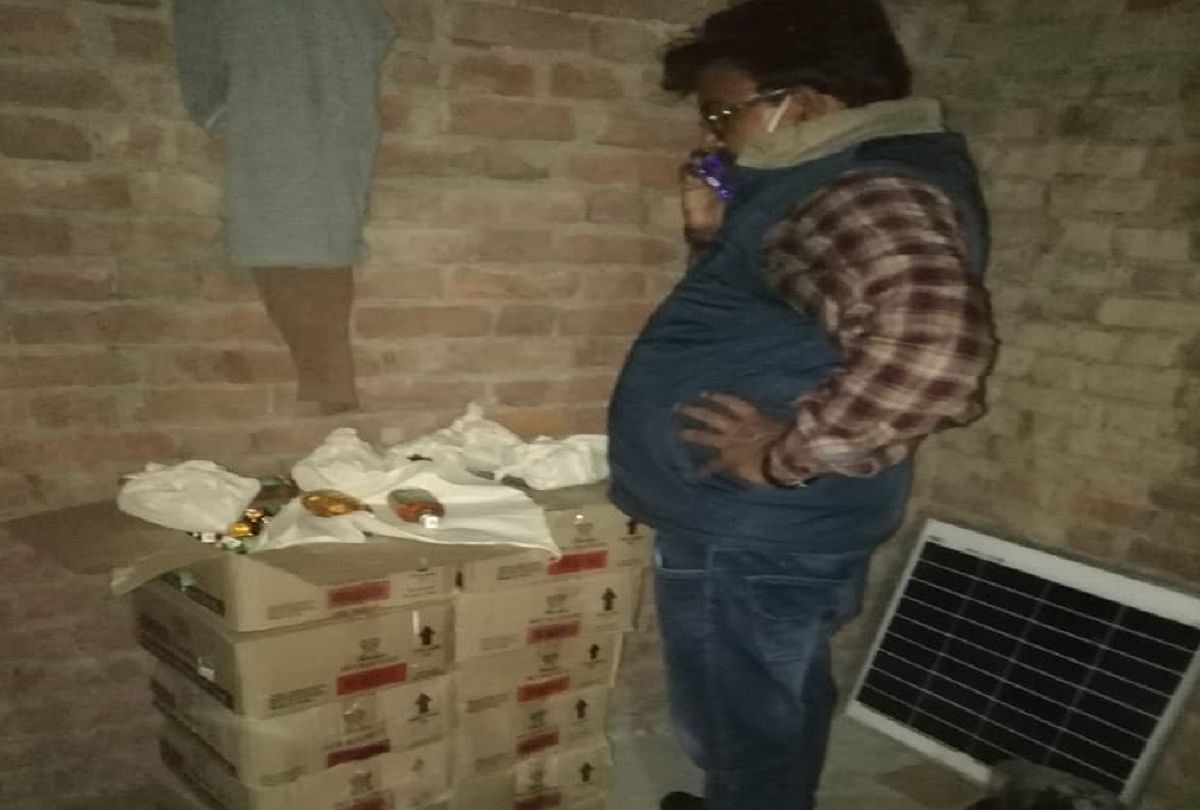 prayagraj news
– Photo: prayagraj
Officials said that this step has been taken as a precautionary measure to avoid accidents in any way. However, he also says that many other people of the village also bought liquor by buying from government contracts which are healthy. In this case, the exact cause of death will be clear only after the post-mortem.

www.amarujala.com