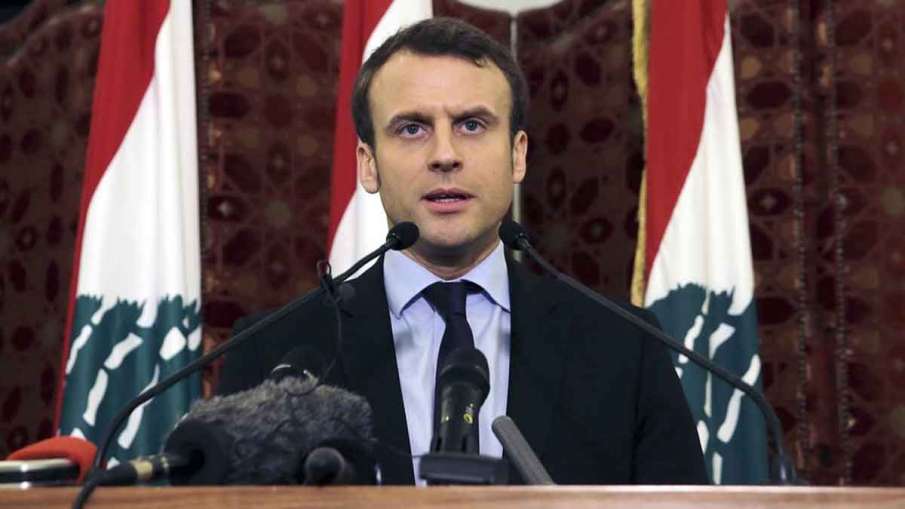 Paris: French President Emmanuel Macron has asked Muslim leaders across the country to accept the 'Charter of Democratic Values' as part of a nationwide campaign against radical Islam. Macron has given a 15-day ultimatum to the French Council of the Muslim Faith (CFCM) to accept the charter, stating that Islam is a religion and not a political movement, also aimed at preventing 'foreign interference' in Muslim groups is. The move has been taken after 3 Islamic terrorist attacks across the country in less than a month.
The 47-year-old teacher was beheaded by a radical
In an attack Samuel Petty, a 47-year-old school teacher, was beheaded by an 18-year-old Chechen refugee. Patty showed cartoons of Prophet Mohammad to his students on freedom of expression in the classroom. In the emails published by Le Monde, a French daily, it was revealed that Patty had expressed a reluctance to offer any further education on freedom of expression a few days after the cartoon was shown to her class. Patty wrote in an email, this is really worrying and especially he comes from a family whose child was not in my lessons and he is not someone I know. It has become a malicious rumor. "
Macron described Islam as 'in crisis'
He wrote in a separate email, 'I will not teach on this subject anymore. I will choose another freedom as a subject for teaching. ' The French government reacted strongly to the incident when Patty was beheaded. Police conducted raids on individuals and organizations who supported the incident. A well-known mosque in a northern suburb of Paris was closed by French authorities to clamp down on Islamic groups and their radicals. President Macron described Islam as a religion 'in crisis' and vowed to deal with 'Islamic separatism'.
Many Muslim countries criticized Macro
Macron's comments were criticized by many Muslim majority nations, including Turkey. The Turkish President, Recep Tayyip Erdogan, said in a televised speech targeting Macron, "I have said on Saturday and am repeating it again, Macros need to test themselves." The President of France and his home minister, Gerald Dermannin, met 8 CFCM leaders at the सीlysée Palace on Wednesday. Le Parisien said in a report after the meeting, 'Two principles will be inscribed in black and white (in the charter): political Islam and disapproval of any foreign intervention.'



www.indiatv.in