The third wave of Corona came so strongly in the state that one lakh new cases were reported in 15 days. Around 1,202 infected died during this period. About 93,885 patients were able to recover from the infection during this period. There were 5,664 cases of infection on 1 November which increased to 8,593 on 11 November. This is the highest number of cases of infection in a day till date. Earlier on November 24, 104 Kovid patients succumbed, which was a record till then. Experts say that with the increase in the number of new cases, the number of deaths is also increasing.
1 lakh new corona cases in 15 days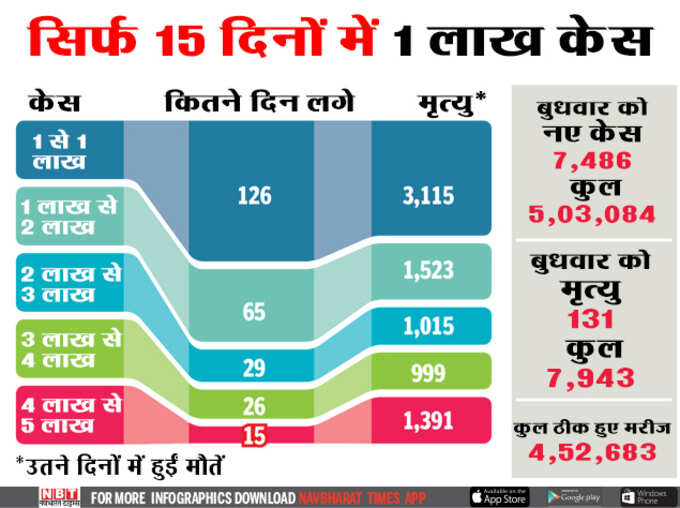 On Wednesday, 131 Kovid-19 patients died in Delhi, which is a record so far. On November 18, with the arrival of 7,486 new patients, the number of people infected with the corona virus in the national capital has crossed 5 lakh and the figure has reached 5,03,084. The great thing is that in just 15 days one lakh new cases were revealed. Statistics show that between 1 and 16 November 1,01,070 new cases of corona virus were reported in Delhi and around 1,202 infected died.
From 11 to 16 November, full account of every day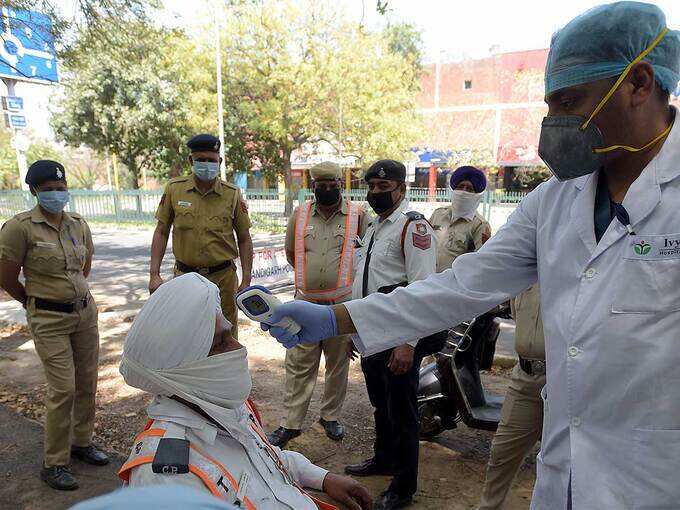 7,053 cases on 12 November in Delhi; 7,802 on 13 November; 7,340 on 14 November; There were 3,235 cases on 15 November and 3,797 cases on 16 November. The next day, on November 17, 6,396 new cases were reported. Then 85 of deaths from daily infection in Delhi between 11 and 16 November; 104; 91; 96; 95 and 99 cases were reported. On 17 November, 99 deaths were reported in Delhi. Similarly, on November 15, 7,606 Kovid-19 patients became healthy, which is the highest number of people who got infection-free in one day this month. 7,264 on 11 November while 6,462 people recovered on 12 November. The number of people recovering daily from November 13-16, respectively, 6,498; 7,117; 7,606 and 3,560.
Condition of first 15 days of october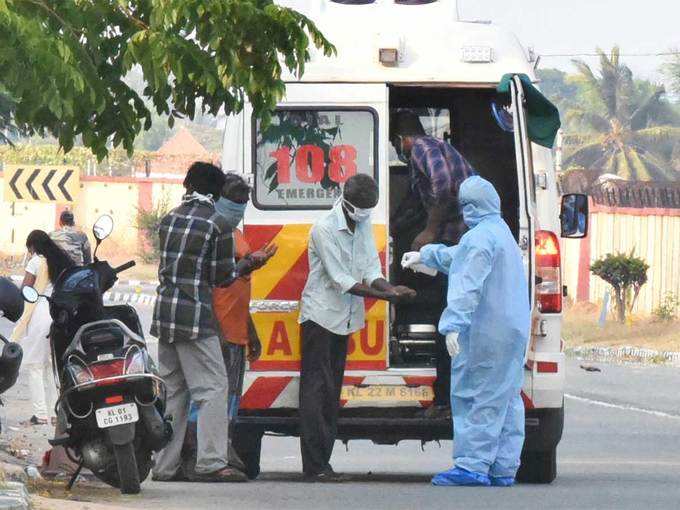 According to the data, there were 41,316 cases of infection in the capital from October 1 to October 15, while 563 infected died, while 45,056 people were cured by the virus. At the same time, 65,675 cases of infection were reported from October 16-31 and 587 people died from infection. In the same period, 54,974 patients recovered from the infection. There has been a sudden increase in the corona virus cases since October 28 in the national capital. For the first time that day, the number of daily cases of infection exceeded 5,000 and on 11 November the number of daily cases exceeded 8,000. 104 people died of infection in Delhi on November 12, which is the highest number of deaths in one day from infection in more than five months.
Delhi has the highest number of cases in major cities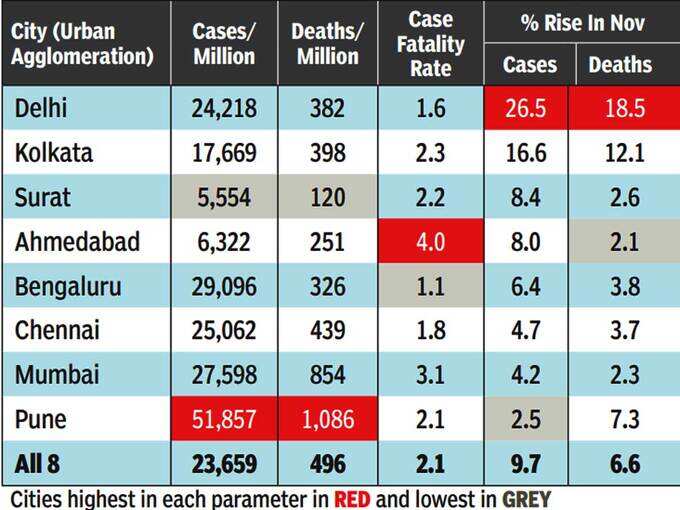 Delhi tops the list of big cities in the case of Corona case. Mumbai also has almost the same population as Delhi and so far there have been 2.7 lakh cases, which is about half of that of Delhi. But Mumbai (10,615 in total) is ahead of Delhi (7,943 in total) with Kovid deaths. Talking about the most Kovid-19 cases, Maharashtra tops the states and union territories with a total of 16.3 lakh cases. At the same time, Andhra Pradesh is second with 8.6 lakh cases, Karnataka third with 8.3 lakh cases, Tamil Nadu fourth with 7.4 lakh cases, Kerala fifth with 5.4 lakh cases and Uttar Pradesh sixth with 5.2 lakh cases. After that comes Delhi's number. It is at number seven with 5 lakh cases.
Action on violators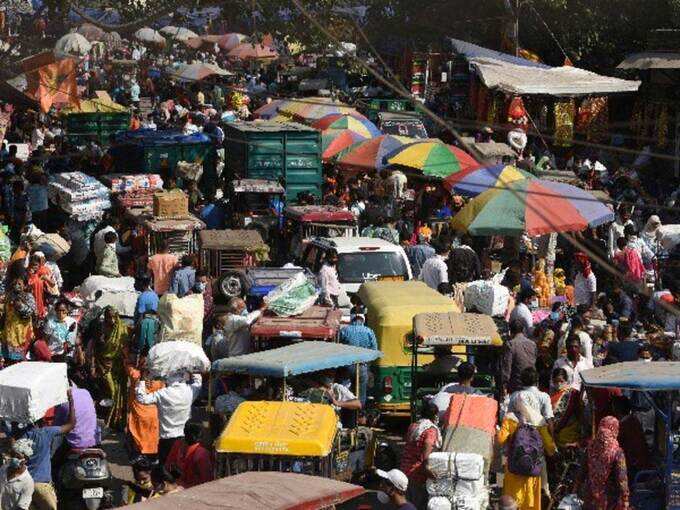 Massive invoices are being made in Delhi against people who violate the Corona rules. So far, 45 crore rupees have been invoiced against people who do not apply masks in Delhi. In Delhi, it has been decided to conduct door-to-door survey to find cases of infection in the containment zone and at-risk area and 7,000 to 8,000 teams will be deployed for this. NITI Aayog member VK Paul said that the Kovid national workforce has said that the capacity of ICU beds will be increased from 3,523 to 6,000 in the next few days.

navbharattimes.indiatimes.com