News Desk, Amar Ujala, Lucknow
Updated Thu, 19 Nov 2020 07:16 PM IST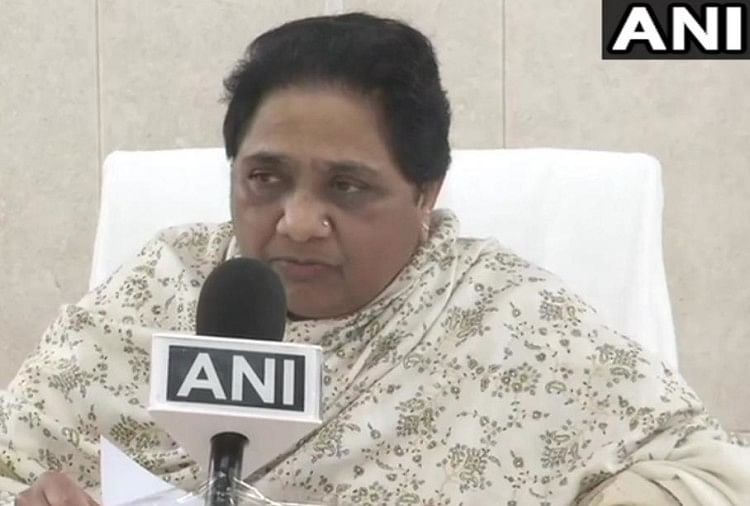 Bahujan Samaj Party Supremo Mayawati
– Photo: amar ujala
Bahujan Samaj Party President and former Chief Minister Mayawati's father Prabhu Dayal died on Thursday. He was 95. Chief Minister Yogi Adityanath has deeply mourned the demise of Mayawati's father Prabhu Dayal. The chief minister consoled her by talking to Mayawati over phone. Wishing the peace of the departed soul, the Chief Minister expressed condolences to Mayawati and her bereaved family members.
In a condolence message issued by BSP national general secretary Satish Chandra Mishra, it is said that Prabhu Dayal, father of former Chief Minister Mayawati, died at the age of 95. His funeral will be held in Delhi. There is a prayer on behalf of all the functionaries of the BSP functionaries to give peace to the departed soul and to the bereaved family to bear this loss.

Chief Minister Yogi Adityanath, SP National President Akhilesh Yadav and Congress General Secretary Priyanka Gandhi have also expressed condolences on his death.

www.amarujala.com