'Bigg Boss 14' started Now 6 weeks have passed. The three-month-old reality show has completed half its journey, but the interesting thing is that this time neither of the contestants are coming to heart nor understanding. Alam is that the personality of any contestant, from Ejaz Khan to Nikki Tamboli and Jasmine Bhasin to Rubina Dilac, is not able to woo the audience. Perhaps this is the reason viewers following 'Bigg Boss' from last 13 seasons are getting confused in this 14th season and are not able to call anyone their favorite yet. Juman uncle has the same condition. Now you must be wondering who are these uncles? Tells, tells, be patient.
'Big Boss' can destroy only one man …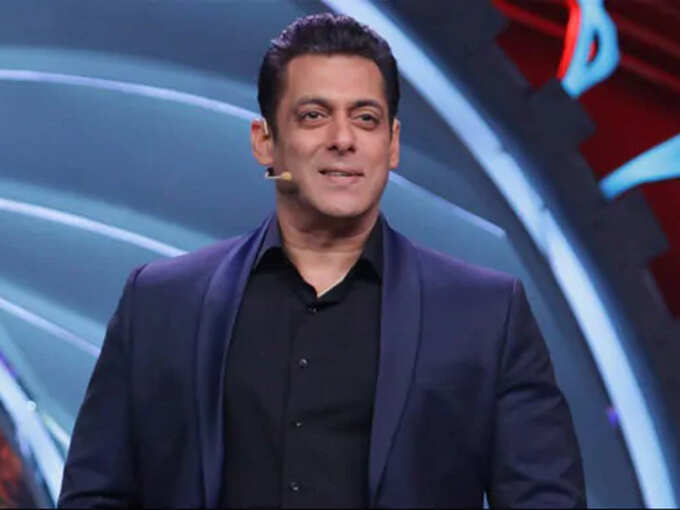 Juman Chacha is a resident of all of us in the neighborhood, who are hard core fans of Bigg Boss. Those who have been following Bigg Boss since the last 14 seasons. Those who have been supporting from Rahul Roy to Siddharth Shukla. Those whose food is not properly digested without the gossip of Bigg Boss. When we talked to some such 'Juman Chacha', all the differences were revealed. Find out what is the reason for Bigg Boss 14 to be a flop yet and why this season is not fun. Juman Chacha explains that the real culprit of the destruction of 'Bigg Boss 14' is 'Bigg Boss' himself. Just like – only one man can defeat Sultan, Sultan himself. Juman uncle put Big Boss in the dock and cite the reason as to why the real villain of 'Bigg Boss 14' is 'Bigg Boss'.
1. Bringing Seniors, biggest mistake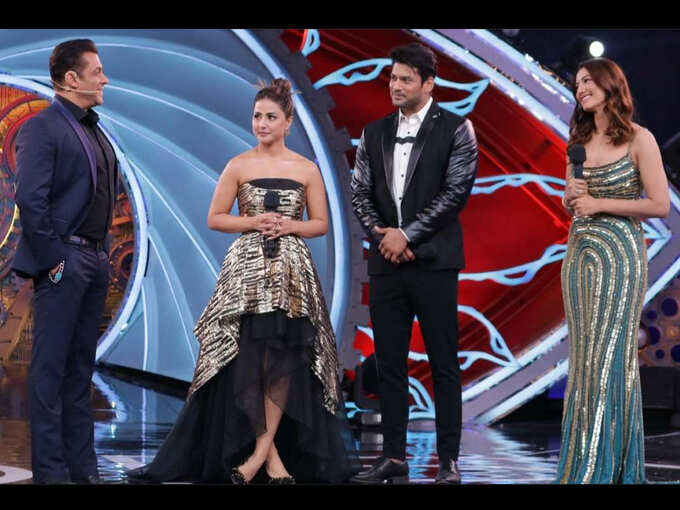 Juman uncle says that Bigg Boss is a game of personality. Here the contestant who shows the strongest pasanality takes a stand on issues. He shows his true colors, he also entertains the most. But the biggest mistake of the makers in 'Bigg Boss 14' was that he brought seniors in the beginning of the show. The effect of this was that for the first two weeks all the contestants kept following the seniors. Nobody's real personality came out. Even in the 7th week, the family members have not been able to find themselves and so far, they have become followers of someone else. Overall, everyone has a habit of following someone.
2. Earlier there were seniors, now Ali is Goni, but he too…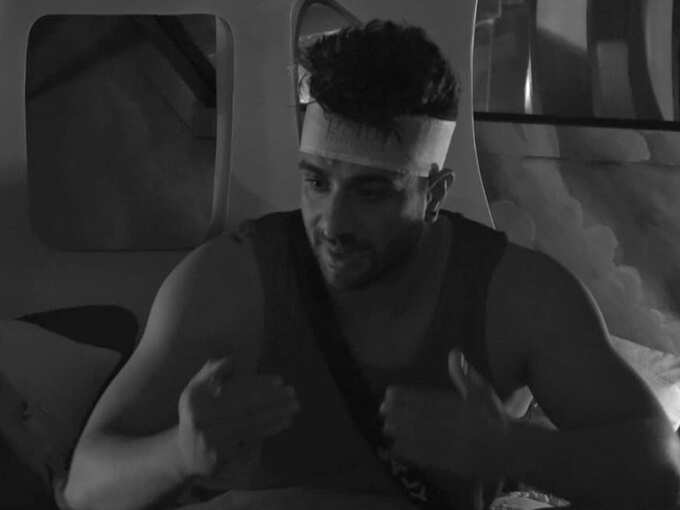 Juman uncle says that the family has such a habit of following someone that they need someone to have some back. Nobody comes forward themselves. Ali Goni arrived when he went to seniors. Now everyone seems to be following his words. Even the most powerful Ejaz, Pavithra, Nikki and Rahul make their game plans around Ali. Jasmine was cute, weeping, but taking a stand on issues. But after Ali's arrival, she is running her mind less and more than Ali's mind.
3. All the big crackers proved to be lousy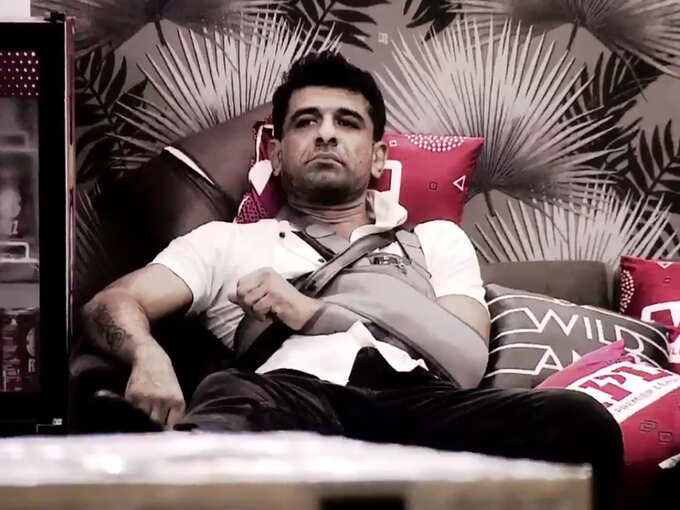 Nikki Tamboli, Ejaz Khan, Pavitra Punia, Jasmin Bhasin in 'Bigg Boss 14'. These four were a bit good in the beginning. But now all of them have lost their color. Perhaps because everyone was acting, no real passivity was ever seen. Nikki Tamboli was unassuming, untidy and fearless. But after separation with Jan Kumar Sanu, they have to find him in the house. Holy Poonia is no longer visible. Earlier she used to scream on issues, but now where she lives is not known. Ijaz Khan has screamed so much that his scream now stings. She does not let Aijaz speak after the second entry of Kavita Kaushik. Jasmine Bhasin was engaged. But after Ali Goni's arrival, his attitude has come down.
4. Could not enter wild card entry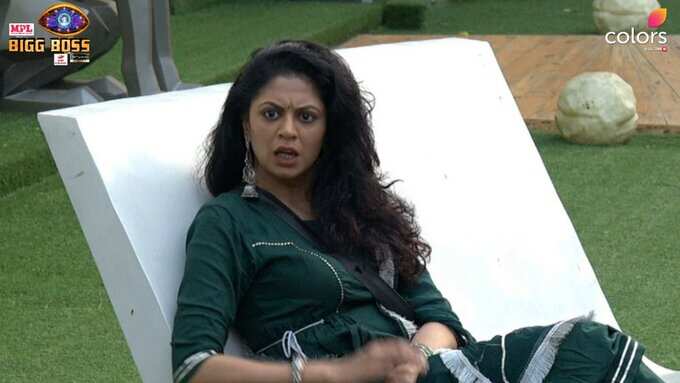 To make the season fun, the makers brought in Kavita Kaushik, Shardul Pandit and Naina Singh. Naina Singh was voted out in two weeks, while Shardul will also have to face eviction. Kavita made a homeless entry. But his motive is not to win the show or show his personality, but rather to take revenge from Ijaz. Kavita now screams and fights to such an extent that her words are beginning to irritate.
5. Rubina and Abhinav are merry in themselves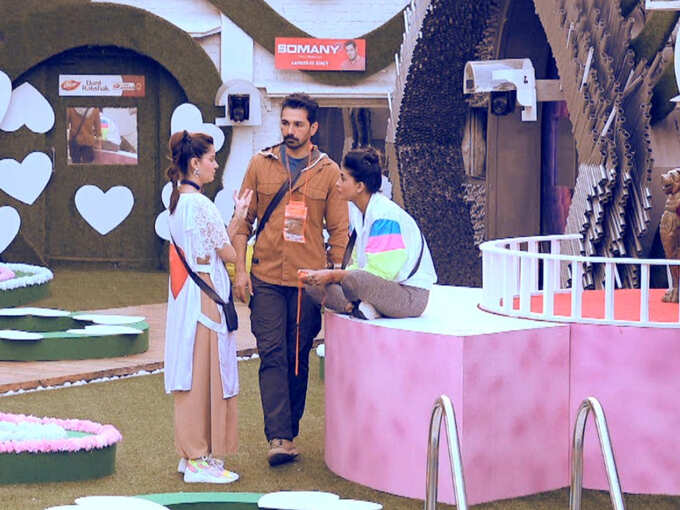 Juman uncle says that whenever there is talk of Eviction. The audience votes the most to Rubina. But even his personality is not understood. She and her husband Dev are playing house to house like Abhinav Shukla. Both appear only during the task. The rest of the time they are either cooking or sitting on the couch in the garden area and relaxing.
6. John Kumar Sanu's absence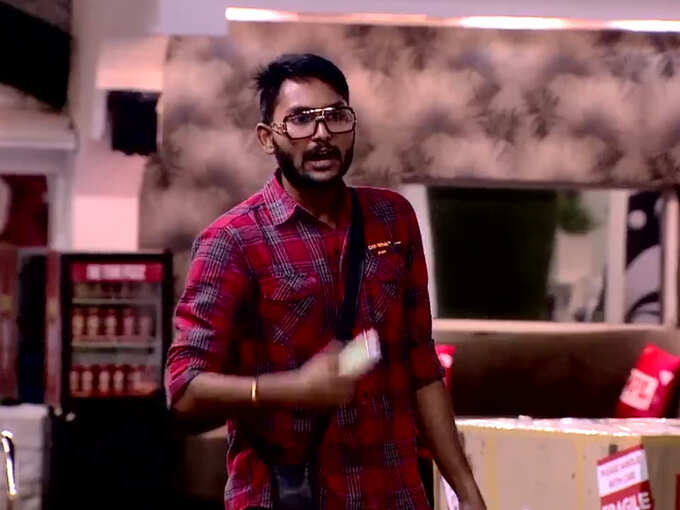 Juman uncle's argument says that the most useless person in the house is Jan Kumar Sanu. When he came, he thought he would do wonders. His love angle with Nikki was good. But if the relationship of both of them deteriorated, then the appearance of life has reduced even more. Nishant emerged as a mastermind in the task making Captain, but after that his mind is dark. Every weekend, he only says that he will change the game, but it never seems to happen.
7. Rahul Vaidya is also a fuss bomb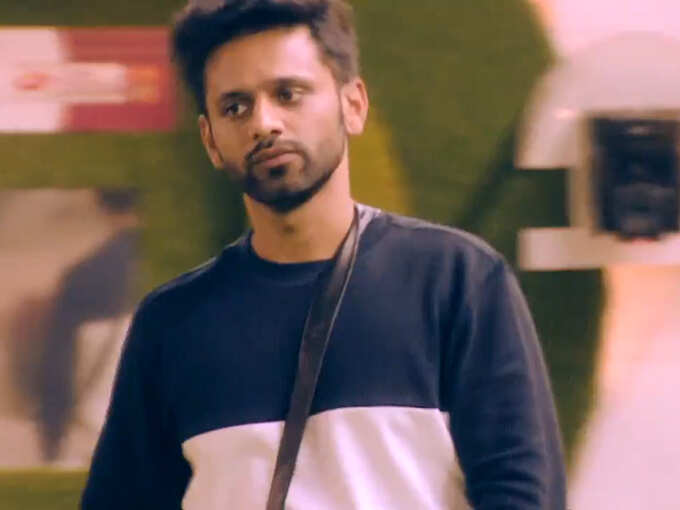 Juman Chacha believes that Rahul Vaidya looks like a strong contender. But the sad part is that he changes his appearance accordingly. She is tola in a moment and Masha in a moment. Sometimes there are friends of life, sometimes of Ali Goni. Sometimes he encounters Ijaz, sometimes shows sympathy with him.
8. Who will win Bigg Boss 14?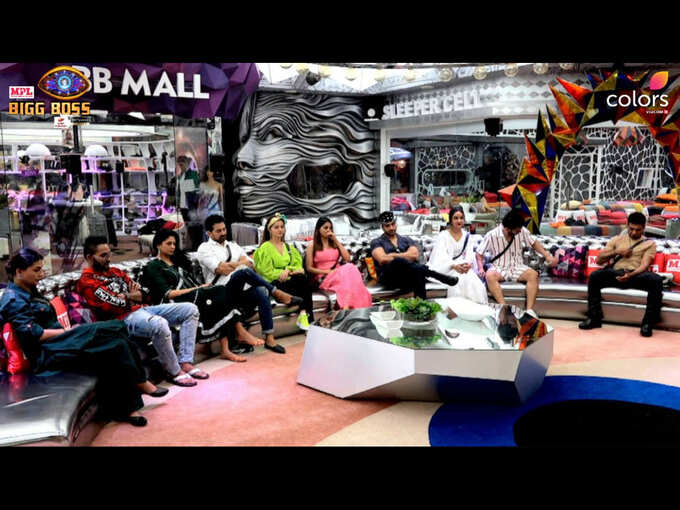 Jugan Juman uncle, the symptoms do not look like anyone has the power to win the show. But in the end, there will definitely be a winner. But as of now, when the show is not able to understand whose condition is it, then from where it will be guess who will win. Of all the people, Ali is capable of firing Goli, but he himself says that he has come to win over Jasmine. It is now the owner who is ahead.

navbharattimes.indiatimes.com