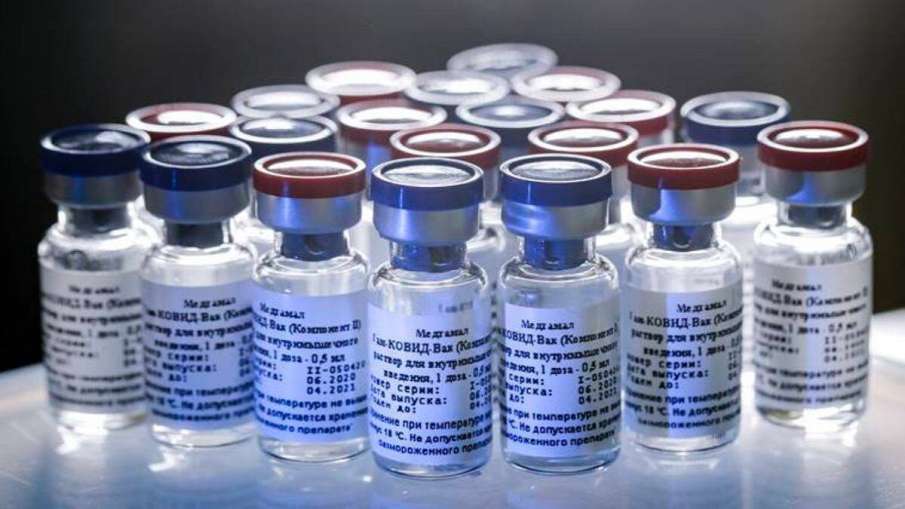 new Delhi: The whole world is facing the corona epidemic. The number of corona cases in India has decreased somewhat, but a large number of corona patients are still coming forward. In such circumstances, everyone is waiting for the corona vaccine to arrive. Trials of the corona vaccine are going on in many countries of the world, these countries include our own country, but the big question is which corona vaccine would be the best in terms of India.
Scientists say temperature-based storage will be a major challenge for India and a protein-based vaccine may work best here. Scientists say that the decision to buy the right COVID-19 vaccine depends on many factors such as safety, price. Scientists say that the vaccine being developed by the US firm Novavax may be suitable for India which can be stored at a lower temperature than other vaccines.
The efficiency rate of many corona vaccines has been more than 90 percent in the last few days. Among these, Pfizer-BioNtech has an efficiency rate of over 90% in the third trial, 92% of Sputnik V, 94.5% of Moderna. However, these three vaccines are not corona based. However, of these, the US Biotechnology Company vaccine Moderna is best suited for India, as it does not require extremely low temperatures that others do.
Immunologist Satyajit Rath said the US-backed Pfizer-BioNTech and Russia's Sputnik-V needed a lower temperature than the protin-based covid vaccine produced by Novavax. On the other hand, the Pfizer-BioNTech vaccine candidate is an mRNA-based design while Sputnik-V of Russia is an adenovirus vector-based. Moderna also joined this list on Monday.
Moderna stated that its new data shows that the vaccine is stable at fridge temperature for 30 days, much higher than the earlier seven-day estimate. It suggests that Moderna may be better suited to Indian conditions than the vaccine, Pfizer and Sputnik-V. The company said that it can be stored in the freezer for long-term storage, although it does not require special facilities like the Pfizer vaccine.
Virologist Shahid Jamil said, "This (Moderna) vaccine can reportedly be stored in a refrigerator (Afrogen) for up to 30 days and at room temperature for 12 hours." He said, "India and many other tropical regions of the world have very high temperatures during the summer months and most vaccines are unable to tolerate transport and storage at these temperatures.
Shahid Jamil said, "The Pfizer-BioNTech vaccine is not suitable for India, as it has a peak cold storage of -70 ° C. Once it is melted, it remains viable in the refrigerator for only two days."



www.indiatv.in