Amar Ujala Network, New Delhi
Updated Wed, 18 Nov 2020 03:47 PM IST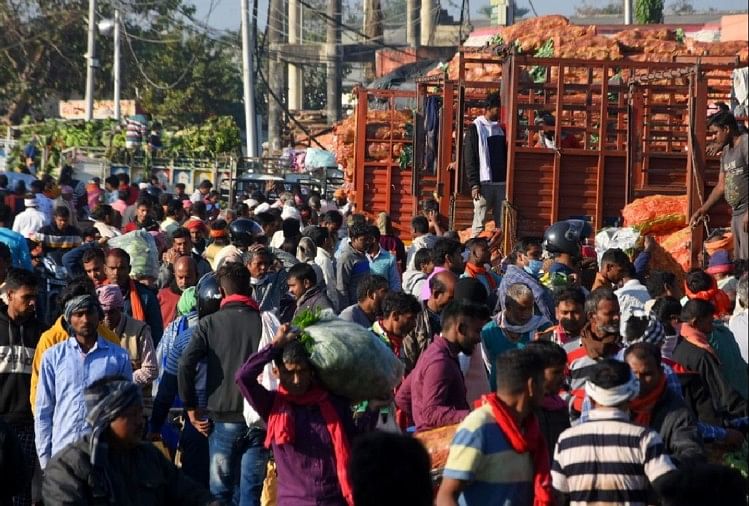 Chhath Puja 2020 in Delhi: People shopping.
– Photo: Amar Ujala.
The Delhi High Court has refused permission to celebrate Chhath Puja at public places like ponds and river banks in view of Kovid-19.
The High Court upheld the Delhi government's decision to celebrate Chhath Puja, saying that granting permission could prove to be the reason for the rapid spread of Corona virus infection.

The Delhi High Court pronounced this decision dismissing the petition challenging the order of the chairman of the Delhi Disaster Management Authority. This order said that this year, on the occasion of Chhath festival, on November 20, worship could not be done in public places like ghats, or on the banks of the pond. A bench of Justices Hima Kohli and Subramaniam Prasad ruled that allowing people to assemble is to allow the infection to grow rapidly. In today's time, such a petition is far from the ground reality.

www.amarujala.com