'Do you know it or
Actor Imran Khan, who has worked in about a half dozen films like Jaane Na ',' Kidnap ',' Luck 'and' Khatti Batti ', has said goodbye to acting in films. Emraan Khan also worked as a child actor in Mama Aamir Khan's first film 'Qayamat Se Qayamat Tak' and 'Jo Jeeta Wohi Sikandar'. In 2015, Emraan was last seen in Karan Johar's 'Dharma Productions' Kangana Ranaut starrer film Khatti Batti.
Imran Khan, who has been completely missing from the film industry for the last 5 years, has said goodbye to acting. Actually actor Akshay Oberoi has an exclusive Facebook Live chat with NavbharatTimes.com. One question in this conversation was about the best friend in the film industry. In response to this question, Akshay said that Imran Khan is his best friend. In this conversation, Akshay told that he had met Imran a day before.
Had studied with Imran in acting school
Akshay says, 'My best friend in Bollywood is Imran Khan, who is no longer an actor, because he has quit acting. Imran is my best friend and close friend, whom I can get up at 4 am and call. Me and Imran have been with each other for almost 18 years, we studied acting together at Kishore Named Acting School in Andheri West.
He also talked about becoming a director in acting school
When Imran was studying, he had to become a director and I was an actor. I had gone to America after completing my acting studies, because I was completing my education in America itself. Looking at this friendship of 18 years, it seems that the world is running so fast. It was just yesterday, Imran Khan came to my house, we are talking a lot about the friendship of 18 years.
Now Imran will write and direct
See, Imran Khan has left acting at the moment. As far as I know, there is a better writer and director inside Imran, I do not know when he will direct his film himself, I am not going to put any pressure, but as a friend, I think so It is said that he will direct his film soon and when Emraan directs, I know that he will make a wonderful film because his sensibility and understanding of cinema is very high.
Imran's omission in quitting acting and the film flopped
Emraan's acting quits or the failure of his films will not be missed, because every actor's movies are a flop. You see my career, how many of my films are flops. I will not call it a lapse, they tried, sometimes movies play, sometimes movies do not play.
Imran left acting race in the middle
I think now he is not in the running of this acting because now he has quit acting, so now he is not involved in this game, now that he missed the game, where did the lapse happen. I would call it that when things were not going right in the middle, they gave up acting.
Emraan has a passion for direction, not acting
Perhaps Imran was not as much attached to acting as he is to films, writing and direction. I think he himself had made his way that he should leave acting and come in the direction. It is also a good thing that he openly says that acting is not his passion, but writing and direction is his passion.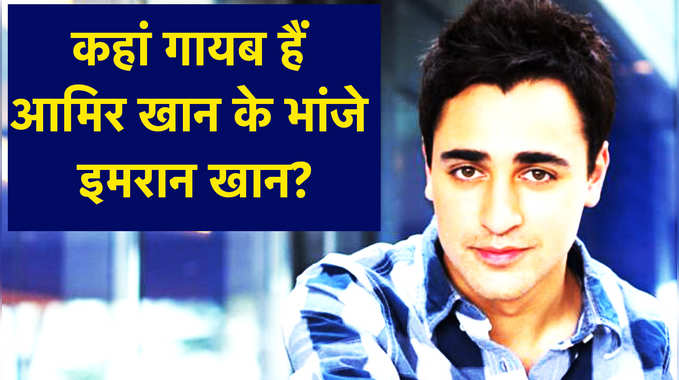 Where is Imran Khan, nephew of Aamir Khan missing? Know you … or don't know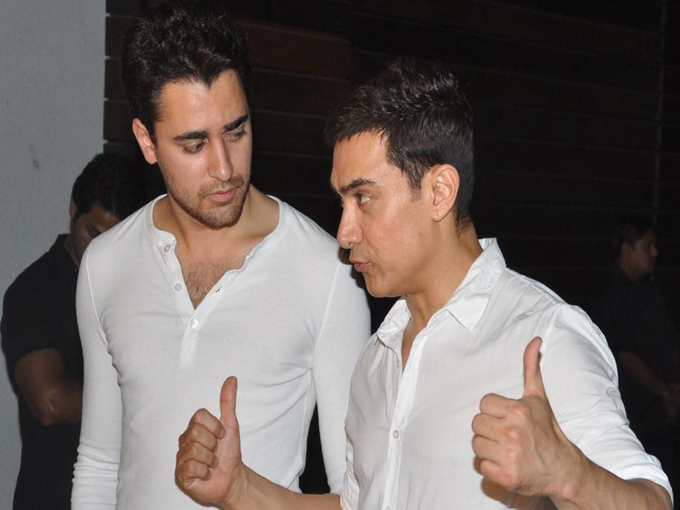 Akshay Oberoi Exclusive: Aamir Khan's nephew Imran Khan said goodbye to acting

navbharattimes.indiatimes.com