Japan's very beautiful princess Mako has deferred her wedding plans once again. Earlier in the year 2017, Princess Mako (28) had planned the wedding but they had to postpone their plans. Japanese princesses love Kei Komuro, a common citizen of the country who works to promote tourism on the beaches. Akihito's granddaughter, Emperor of Japan and niece of the current emperor, Naruhito, wants to be married to Princess Mako Kei Komuro, but has to postpone her wedding plan for the second time due to a great fear. Let's know the whole matter….
The title of 'princess' will end after marriage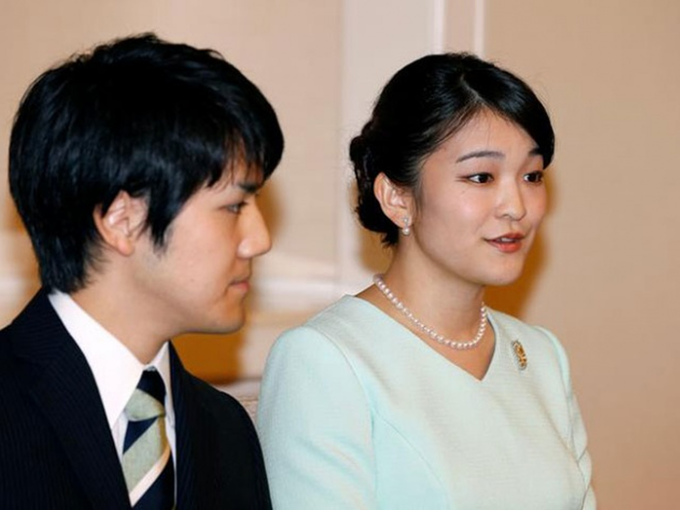 Princess Mako has announced that she is postponing her wedding plan once again. Actually, if Princess Mako marries her lover Kei Komuro, they will have to renounce their status of presence. It is the tradition of the royal house of Japan that if a member of the royal family marries someone outside, then he has to spend the rest of his life like a common man. The princess's lover Kei Komuro is a common citizen. Komuro takes skiing, plays the violin and loves cooking. Kamuro works as a 'Prince of the Sea' to promote tourism on the beaches. Kamuro currently works in a law company.
We can not separate from each other: princess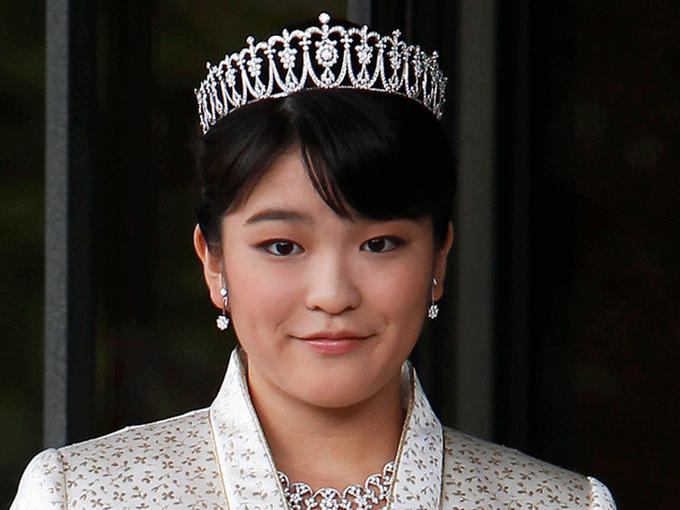 Due to this fear, Princess Mako is not able to separate from her lover nor is being tied to marriage. Even after postponing the wedding plan, he still has no concrete plan based on which he can say when the wedding will take place. Mako said that it is difficult to say anything about future plans at this time. Mako said that marriage is an essential option for us to live with respect and heart. He said, "We cannot separate from each other and we can support each other in both good and bad times".
Princess kept her love hidden for a long time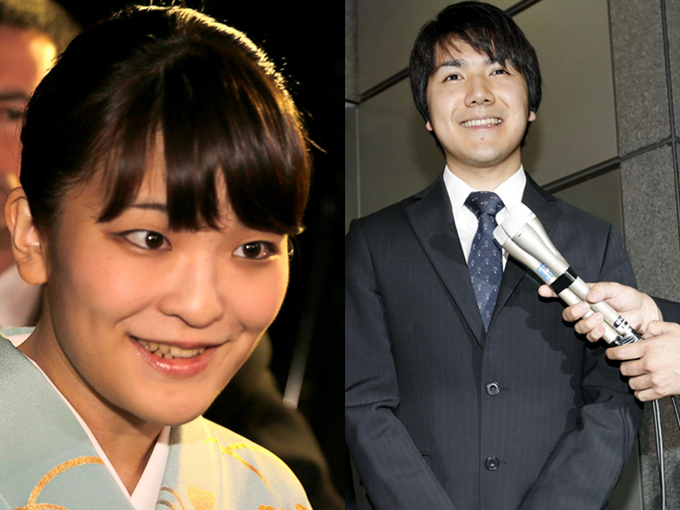 Princess Sayako's aunt Princess Sayako was the last member of the royal family whose title of 'Princess' was revoked. Princess Sayako married an officer in Tokyo in 2005. Both met during studies. Princess Mako is said to have proposed marriage to her boyfriend during dinner in December 2013. After this, both of them kept their love hidden for a long time and the princess went to study in Britain. In the year 2017, Princess Mako announced that she will marry in November 2018 but this royal wedding was later postponed till 2020. Earlier, the princess's father had said that he did not know if his daughter would get married.

navbharattimes.indiatimes.com